About
ZEVER IT Solution brand is owned by RED PLUM Group Sp. z o.o. The company was formed in April 2008.
We provide services in the area of Tricity and its surroundings. Initially we focused on serving business customers.
High demand for specialized services for business related to physical repairs of computer hardware exposed an opportunity to us
to create our own repair facilities. We decided to reach out also to individual clients.
Constant drive for development and will to provide even wider spectrum of services triggered investments in even newer equipment, additional sources of knowledge and new specialists. Range of our services is topped by creation of websites and portals.
Our most important motivation factor is the satisfaction of our clients. We expand in a way that let us meet 100% of our clients' expectations.
Multi-year experience, wide knowledge of our employees and a goal-oriented team are today the most valued assets for each company.
IN OUR BUSINESS WE PAY EXTRA ATTENTION TO
PROVIDING PROFESSIONAL AND FAIR SERVICE TO OUR CLIENTS

HIGH PROFESSIONAL QUALIFICATIONS OF OUR TEAM

QUALITY OF PROVIDED SERVICES

CONSTANT DEVELOPMENT
Contact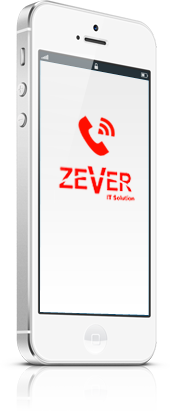 Opening hours
Monday - Friday
10am - 6pm (CET)



Registration data
Red Plum Group Sp. z o.o.
NIP: 584-264-97-49
Regon: 22059289800000
KRS: 0000304070
Contact Form